<![if !vml]>
<![endif]><![if !vml]>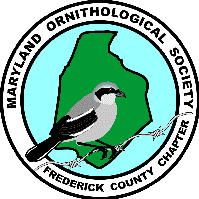 <![endif]>Frederick County Chapter
Maryland Ornithological
S
ociety
<![if !vml]>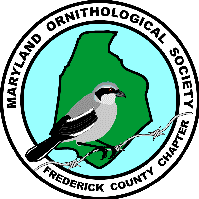 <![endif]>
Officers:
Dave Smith,  President
Marcia Balestri,  Vice-President
Nancy Parker, Treasurer
Pat Caro, Secretary
Doug Parker,     Director
2002 – 2003 Schedule
UNDER CONSTRUCTION
What a great year we have planned.  We hope you enjoy every moment. 
Meetings will be held at Monocacy Elementary School at in the
cafeteria/assembly room (unless school is closed that day).  Field Trips will start
at the Culler Lake Boathouse (2nd Street just west of College Terrace)
at unless otherwise noted.
County Rarities
Bicknell's thrush September 1999
This page is the property of the Frederick County Chapter of the Maryland
Ornithological Society.  Ó 2003.
Sound file property of Wilbur Hershberger  Ó1999.
For comments or problem please email the web master at: <![if !vml]>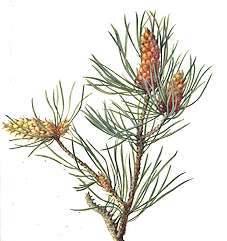 <![endif]>